5 benefits of Video Conferencing
5 benefits of Video Conferencing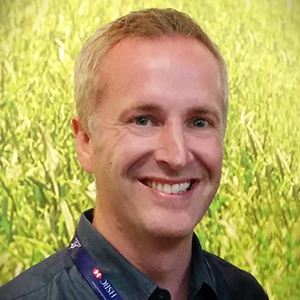 By Ben Flux
updated 5 months ago
Video conferencing accommodates online "face to face" meetings. Using the internet to connect online systems to virtual rooms. This is achieved via personal devices such as laptops and mobile devices that have embedded webcams. This allows a unified video conferencing solution for times when in-person meetings are unable to be held, whilst ensuring global teams remain engaged, productive and supported at all times.
Open up the communication
In a time where self-isolation and remote working has become a necessity, video conferencing brings flexibility to workplace communications. By aligning remote workers, in-office employees, to clients and shortening the distance between globalized branches. Video conferencing allows the collective to have those vital face to face conversations with minimum risk and maximum productivity.
Optimized and simplified meeting structure
By integrating an online meeting solution with a simple UI that can then be centrally managed. Teams are able to conduct their meeting in one space, as opposed to requiring multiple access to separate collaborating systems. From screen sharing, audio or video conferencing and instant messaging, these can all be brought together in one space. Allowing a simplified more streamlined meeting space. Optimizing time, space and resources.
Reduce travel time and costs
Undeniably one of the biggest benefits of video conferencing is a significant reduction of travel time and expenses. The ability for personnel to be in meetings, troubleshoot and have the ability to solve issues in real-time can have a huge impact on productivity. Video conferencing aids in filtering company costs, minimizing the TCO of maintenance, licensing and subscriptions from multiple vendors and equipment used. Replacing these with a simplistic and easily integrated technology, resulting in a more cost-effective conferencing system.
Increased productivity
Video conferencing software allows users to create a streamlined and cohesive workforce. As a direct result of improved communications, problems can be resolved at a faster rate, troubleshooting in real-time and providing fast results to the client. Decisions are promptly made and productivity levels rise, exponentially supporting the growth of the business.
Company values and employee retention
The flexibility offered by cloud-based video conferencing undoubtedly contributes to employee retention levels. Whilst working remotely, employees are able to form relationships with team members and create a smooth chain of communication. Minimized travel equates to a better work/life balance, alleviates the cost of commuting and often results in higher production. For management, employees, and clients, face-to-face interactions are richer than any alternatives. Providing a strong competitive edge for your business.
Did this answer your question?